Location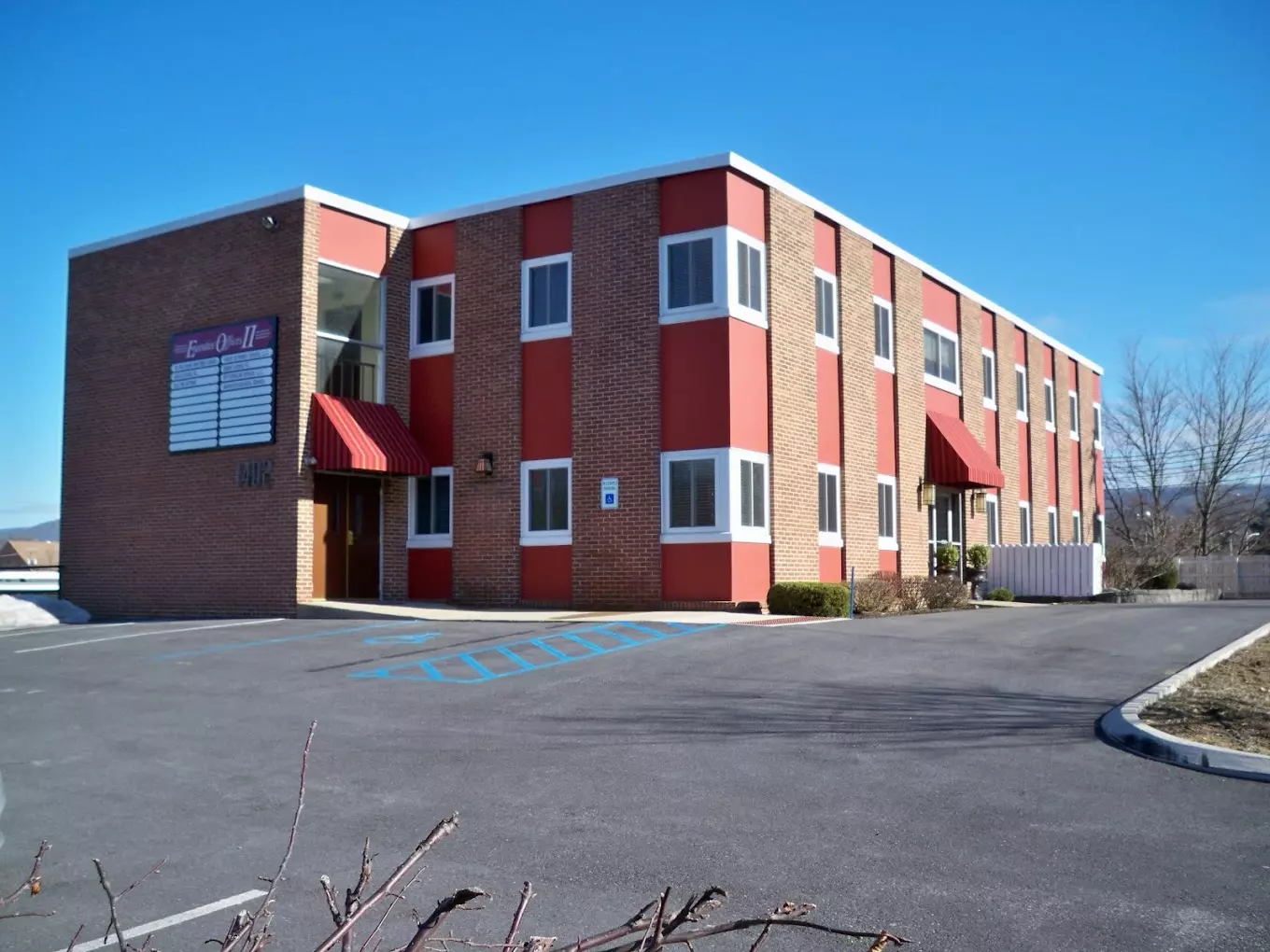 We are located just a couple miles from Penn State's Universiy Park campus in State College. Our office is located on the 2nd floor of the Executive Office II building.
1402 S Atherton St
Suite 204
State College, PA 16801
Our hours are:
Tuesday 10a-7p
Thursday 3p-7p
Friday 10a-7p
Saturday 9a-1p
After 5pm, patients should enter through the side door directly into the stairwell.
Getting Here
The Atherton Street Connector has a stop just steps from the office building and runs Monday thru Saturday.
Parking is available on the side of the building. There is additional on-street parking available on Norma St.
Contact Us