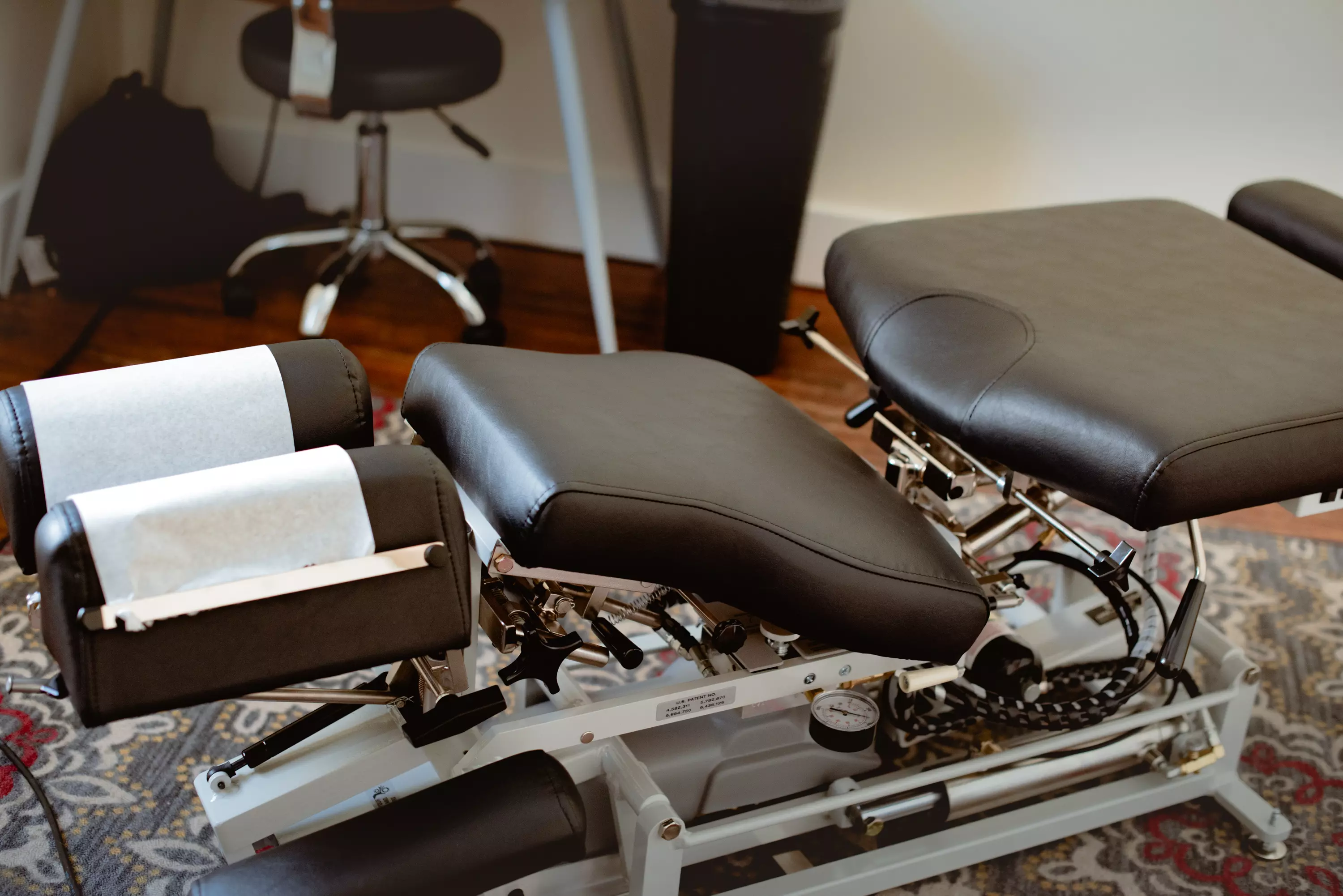 Dr. Emery uses a flexion-distraction table to help provide care customized to your specific concerns.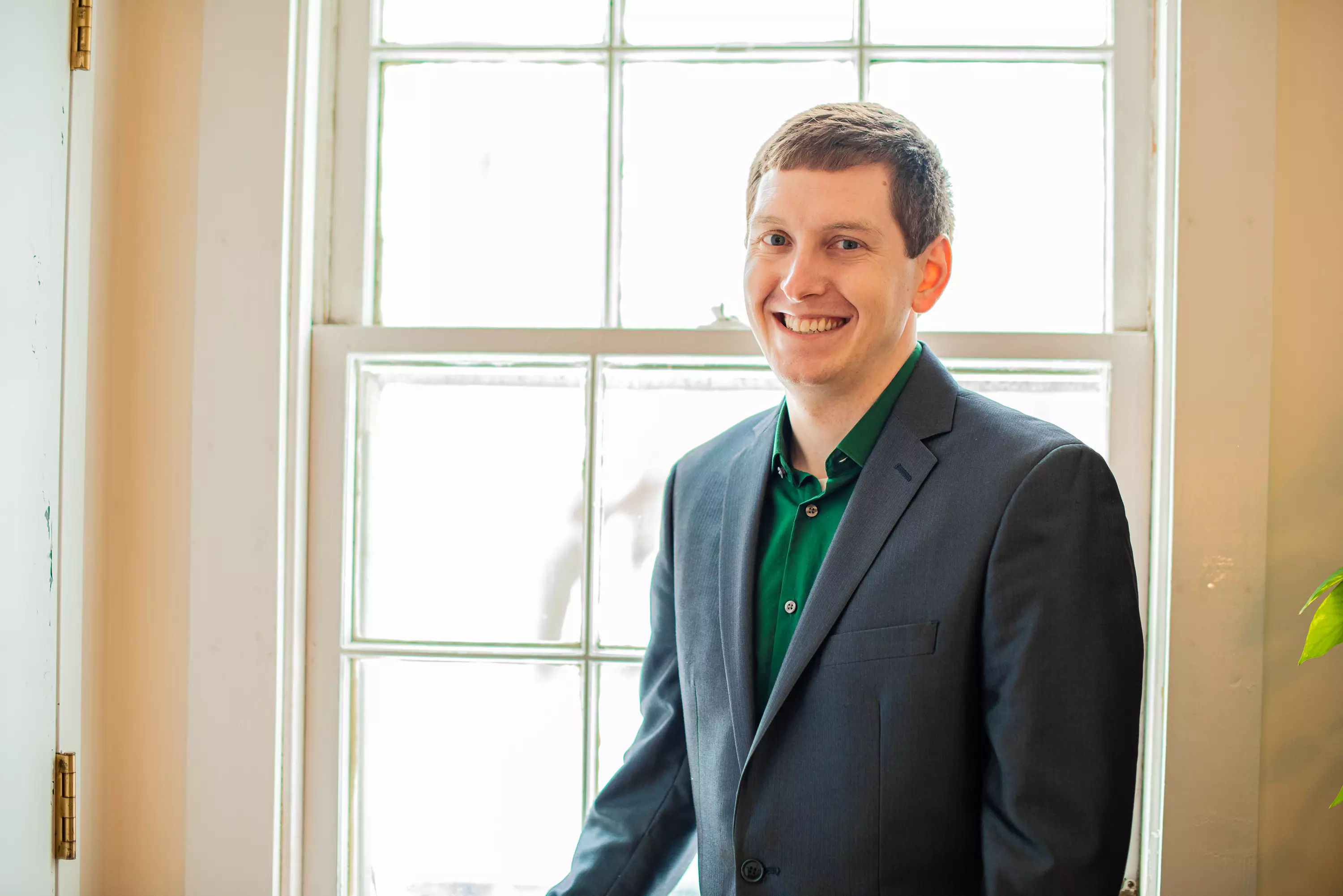 Dr. Emery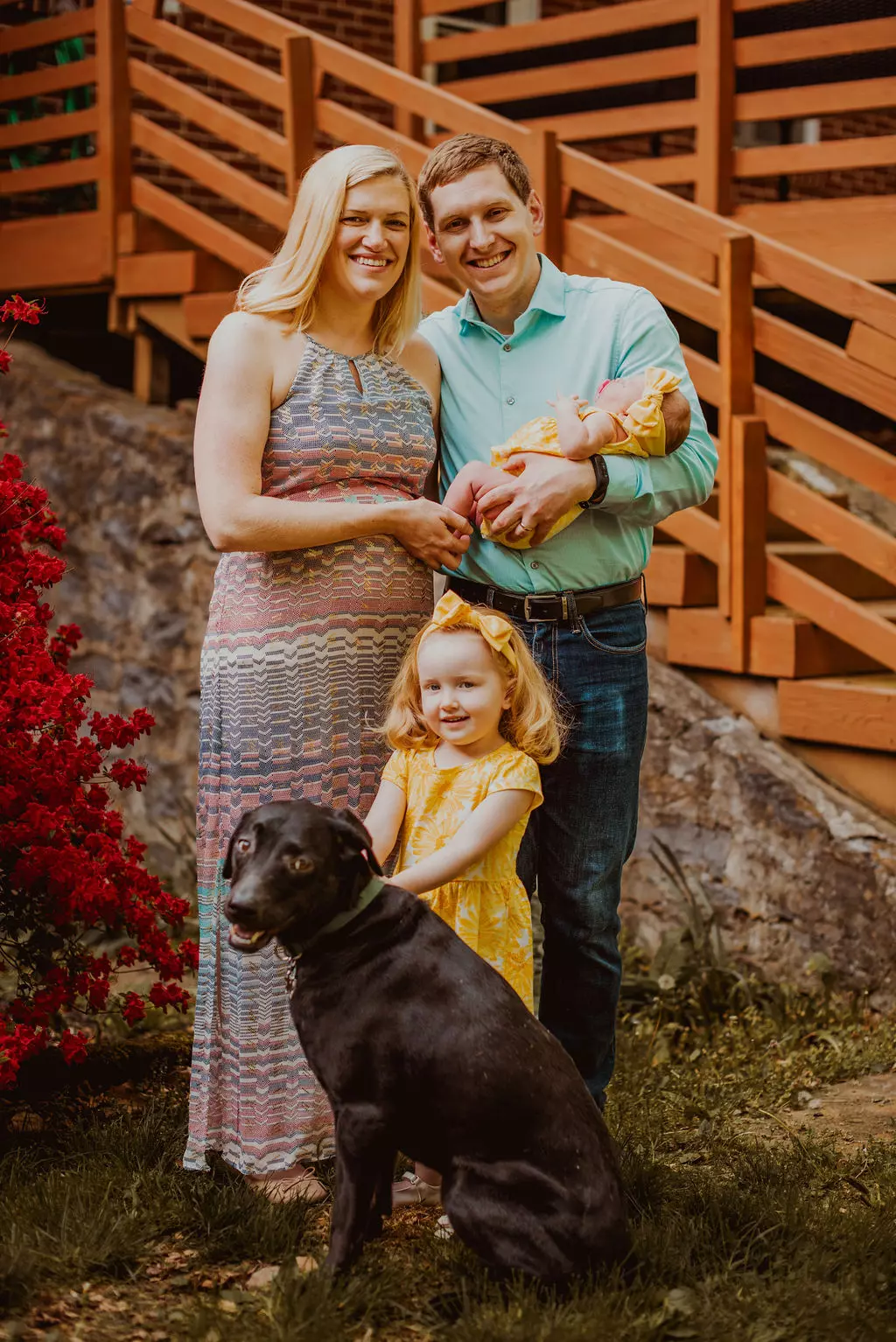 Dr. Emery and his family.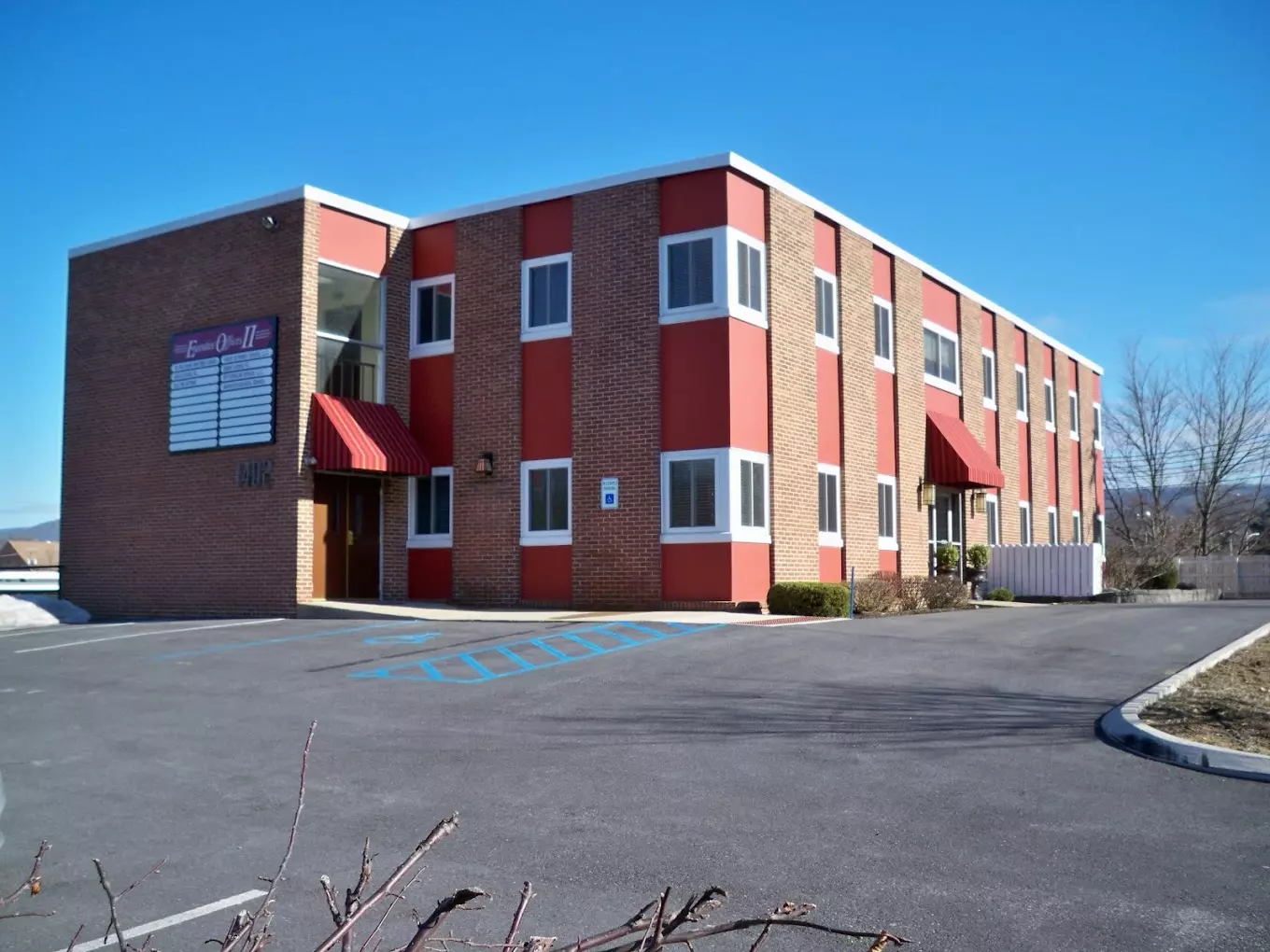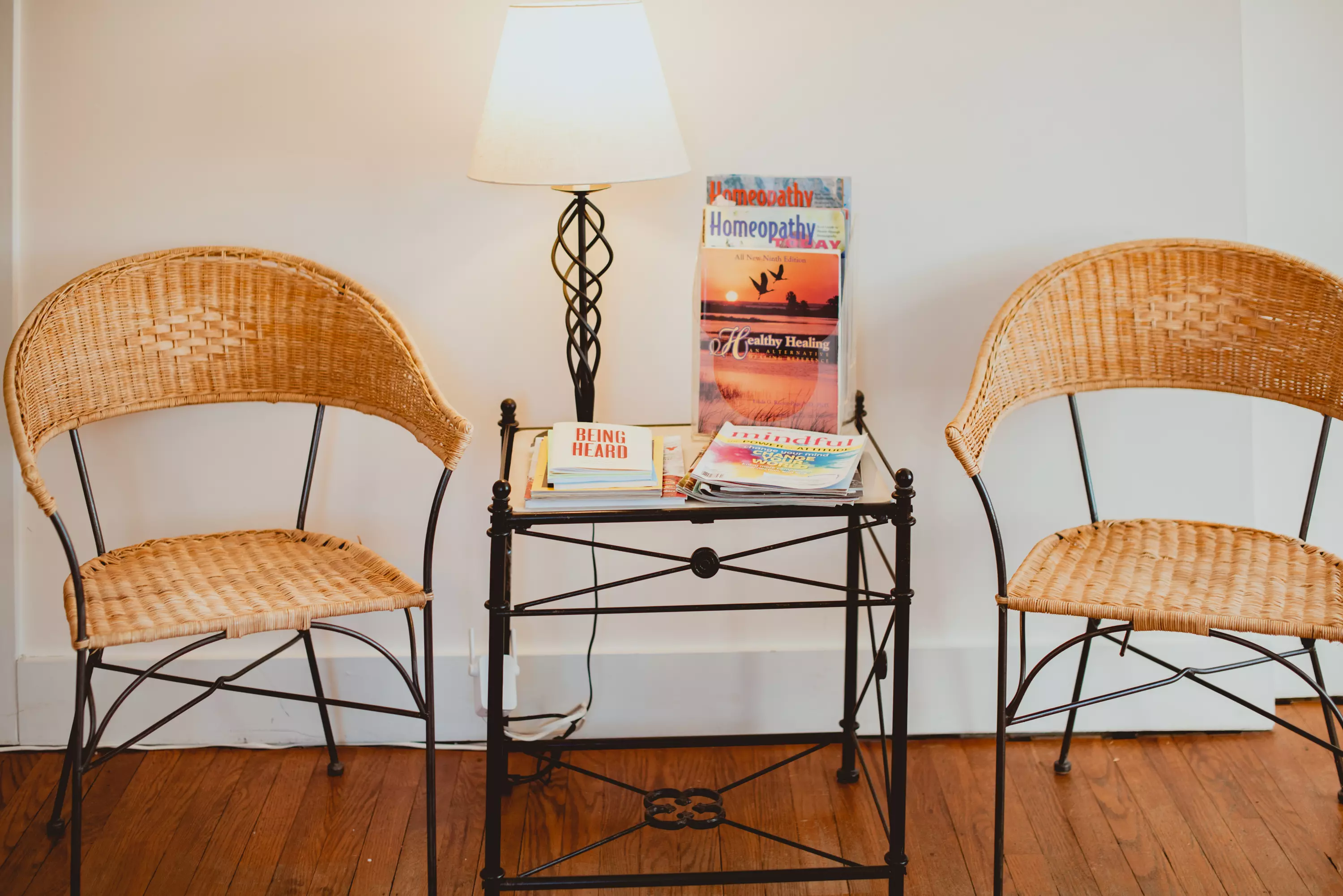 Rothrock Chiropractic Office
At Rothrock Chiropractic & Rehabiliation, we blend chiropractic adjustments, rehabilitation exercises, and soft tissue muscle therapies to optimize patient health. We are continuously learning more functional rehabilitation, and we are driven to increase our knowledge in nutrition and functional medicine.