Dr. Emery Pitcel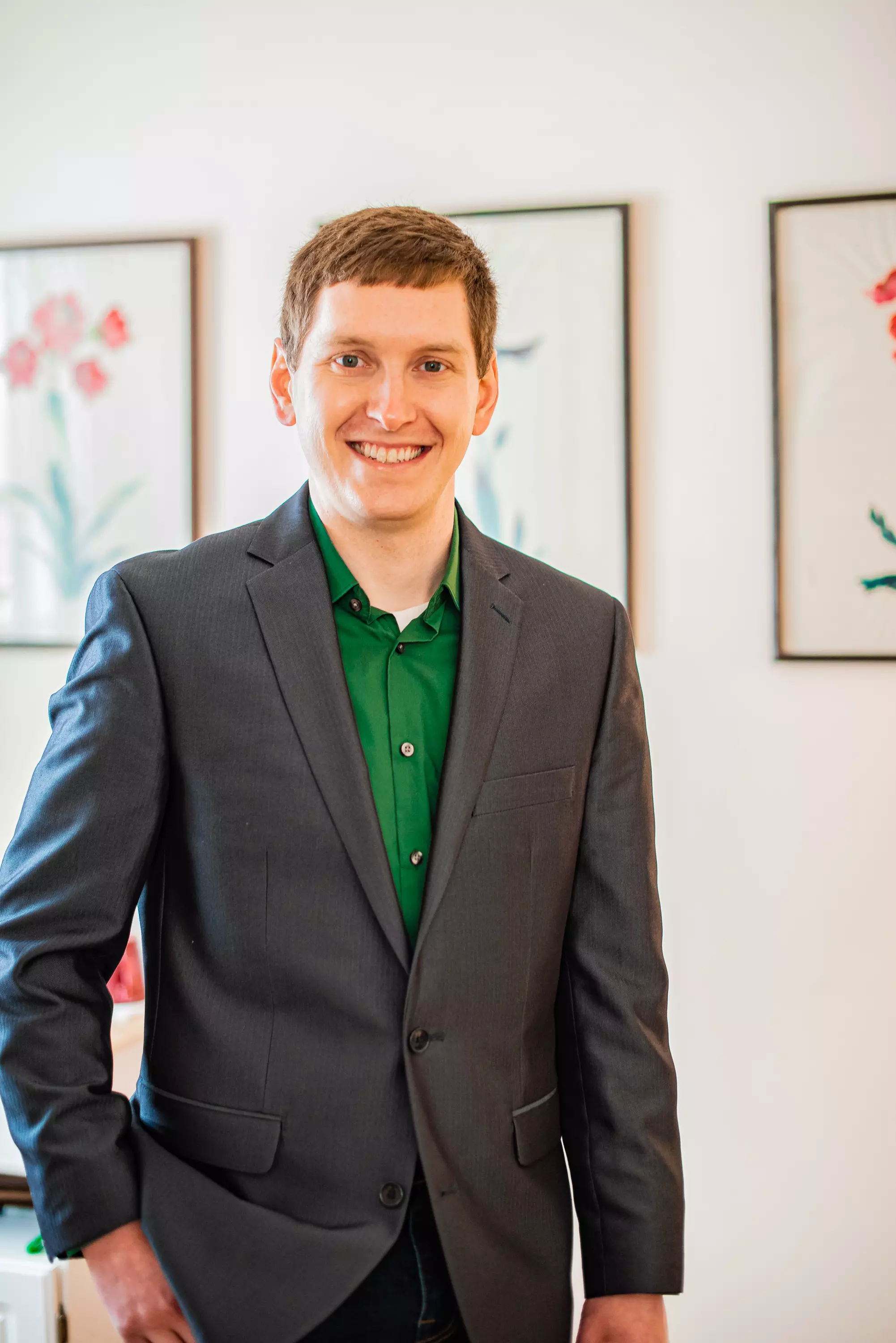 Doctor of Chiropractic, National University of Health Sciences
Certified Provider of McKenzie Method of Mechanical Diagnosis and Therapy
A Life-Changing Chiropractic Experience
When Dr. Emery was 8 years old, he suffered his first asthma attack. After managing his asthma with medication for a few months, he was fortunate enough to see a chiropractor. This doctor suggested that he avoid common food sensitivities for young children, and the restricted diet changed his life! He was able to dramatically decrease his nebulizer and inhaler treatments and participate in cross country, wrestling, and track. He eventually ran for Grand Valley University Cross Country and participated in the Boston Marathon.
Dr. Emery continued to see chiropractors to keep him physically healthy while running cross-country and track & field in college. The fact that chiropractic helped so much with his asthma and kept him healthy throughout his athletic career inspired him to become a chiropractor himself. He wanted to help others obtain peak performance and wellness through chiropractic, too!
Becoming a Chiropractor
Dr. Emery was born and raised in Richmond, Michigan. By the time he was a senior in high school, he either wanted to be a chiropractor or a primary care doctor. He decided helping people get out of physical pain and improve their daily activities naturally was his true passion, so he veered towards chiropractic.
Dr. Emery attended Grand Valley State University for his undergraduate studies, where he obtained a B.S. in Biomedical Sciences/Pre-Med in December 2013. He received his Doctor of Chiropractic degree (DC) from National University of Health Sciences in Lombard, Illinois in April 2017.
Continuing to Grow Professionally
While at NUHS, Dr. Emery developed a love for functional rehabilitation, and he added a certification in McKenzie Method of Mechanical Diagnosis and Therapy (MDT) . This physical therapy system establishes a directional preference home exercise for patients, and it is the premier rehabilitation system for acute and chronic disc injuries. He completes this assessment with nearly all his patients.
Dr. Emery blends chiropractic adjustments, rehabilitation exercises, and soft tissue muscle therapies to optimize patient health. He is continuously learning more functional rehabilitation, and he is driven to increase his knowledge in nutrition and functional medicine.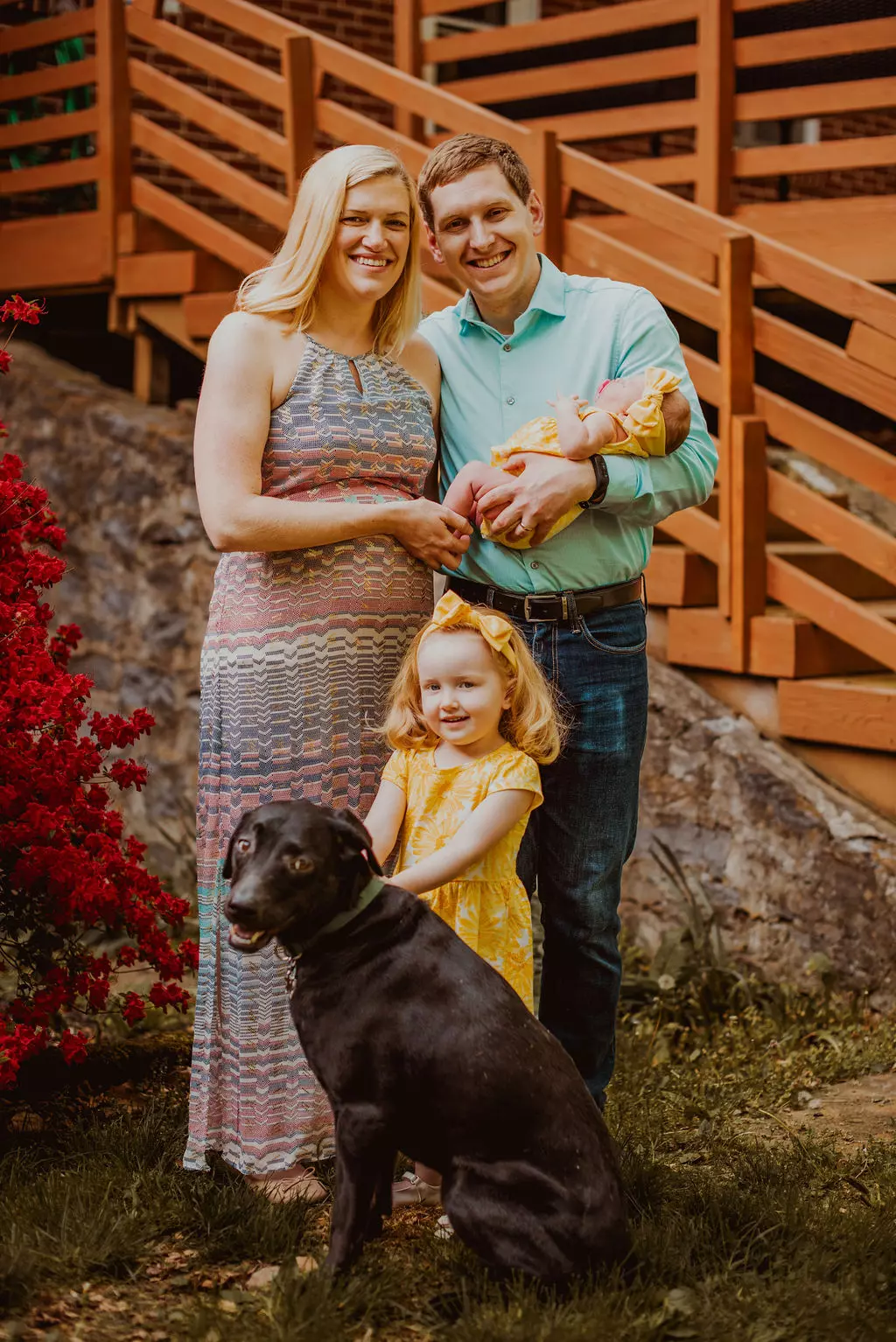 The Journey to Pennsylvania
Dr. Emery practiced for 4 years in New Lenox, Illinois at MVP Chiropractic. His wife, Dr. Katie Fitzsimons, accepted a position as an assistant professor of mechanical engineering at Penn State University in April 2020. Dr. Emery and his family moved to State College in December 2020. He is eager and excited to serve the Centre County region for years to come.
Outside the Practice
Dr. Emery has a young daughter named Aubrey and a fur baby, Curie ( @curieawwsity). His hobbies include running, hiking around Nittany Valley, biking, traveling, and watching all kinds of sports. He always strives to give back to the community by participating in programs like toys for tots, local food drives, and other philanthropic activities. He's new to the area, so he'd also love to hear about other unique ways he can get involved in the Centre county community.